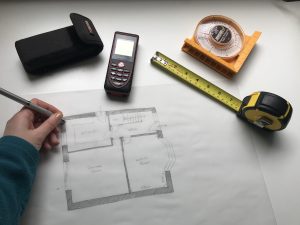 This short course is designed to help you get really clear about what you want from your home, and its extension, before you engage an architect or designer.
It will allow you to define what you need form your extension, and how you want your home to work for you and your lifestyle to enable you to live the life you want to live.
Defining your brief will allow you to effectively communicate your requirements to your architect or designer, saving you time and money in amended schemes as your architect will be clear on your requirements from the outset.
Listen to Charlotte explaining why defining your brief will benefit you.
This course consists of a pre-recorded presentation and supporting content for you to work through to produce your brief for you own home extension at your leisure. You can also buy the optional extra of receiving our personal feedback on your brief so that you can refine it further before you set about finding the right professional for you and your project.
Please see our FAQ's for more details on this course. Click Here
Add-On
£25
Personal feedback on course completion