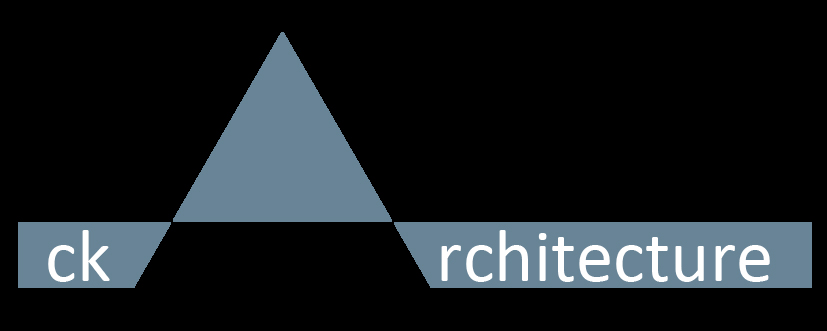 Architectural design services
CK Architecture is an architectural practice based in the city of Hereford, offering architectural design for projects large or small throughout Herefordshire and the surrounding counties. We specialise in residential architecture working mainly on new house, home extensions & home renovation & remodelling projects. We also specialise in sustainable architecture and Passivhaus design. 
We also offer online courses via CK Architecture Academy to help homeowners who want to design their own extension to achieve the home of their dreams.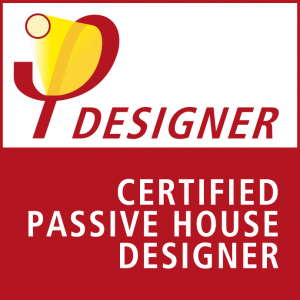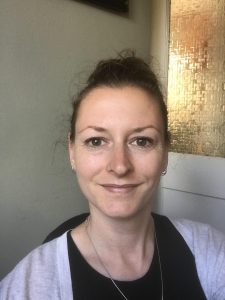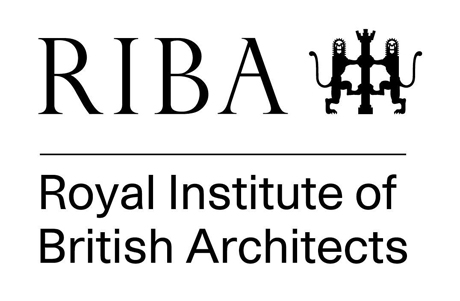 Charlotte Knott
Charlotte is a fully qualified architect, and certified Passivhaus designer, who has been working in practices in Hereford and Worcester since 2009. She has a keen interest in environmental sustainability & sustainable architecture, and has a love of natural materials. Charlotte enjoys working with home owners to achieve the home of their dreams, whether that be by remodelling and/or extending their existing home, or by designing a new home from scratch.
Surveys
We undertake measured surveys of existing buildings to enable the production of as existing drawings. From these we produce proposal drawings for consideration by the client. Once a design is decided upon we work up the drawings for submission to the Local Authority for the necessary approvals.
Planning and Listed Building Consent
We produce all the necessary drawings to accompany an application for Planning and/or Listed Building Consent applications. We can also produce some of the documentation which may be required; and for those we can't, we can advise on suitable companies to produce what is required, such as Flood Risk Assessments and Ecological Surveys.
Building Regulations and Tender Packages
Once Planning and/or Listed Building Consent has been granted we can produce drawings for Building Regulations applications, and put together tender packages for the purpose of obtaining competitive tenders from contractors. We can then administer the building contract and oversee the construction process right through to project completion.
Latest Project
Extending a detached dwelling to create a garage and workshop at ground floor level, with a new principal bedroom with en-suite and balcony at first floor level.. 
Let's work together
If you have a creative project in mind, get in contact with CK Architecture today! When it comes to quality architecture, we are the first you should call, no matter how big or small your project. We are looking forward to hearing from you.
CK Architecture
48 Hinton Avenue
Hereford, Herefordshire, HR2 6AW
Phone: (01432) 350610 / 07886 915200

Copyright 2018 - CK Architecture